Action Replay Photography Ltd Equestrian Event & Horse Trials Photographer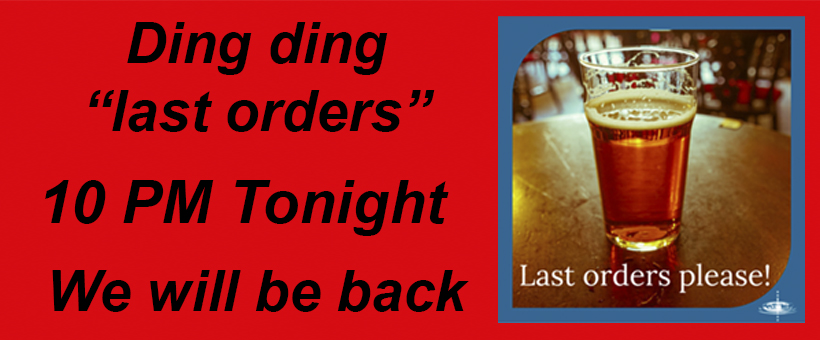 IMPORTANT NOTICE
Due to the way the government Coronavirus Job Retention Scheme has been set up we will be on furlough from midnight tonight (31st March).
This means we will not be able to accept any new orders after 10pm tonight for the foreseeable future.
All existing order or orders made before 10pm tonight for Jpegs prints and videos will be processed and sent out very shortly.
We can assure you that once the furlough is over we will be back in business and all our existing images will still be there on our hard drive.
Thanks you for your understanding. Stay safe and a massive thank you for supporting our business over the last 10 years we've had a lot of fun meeting you all and making your images.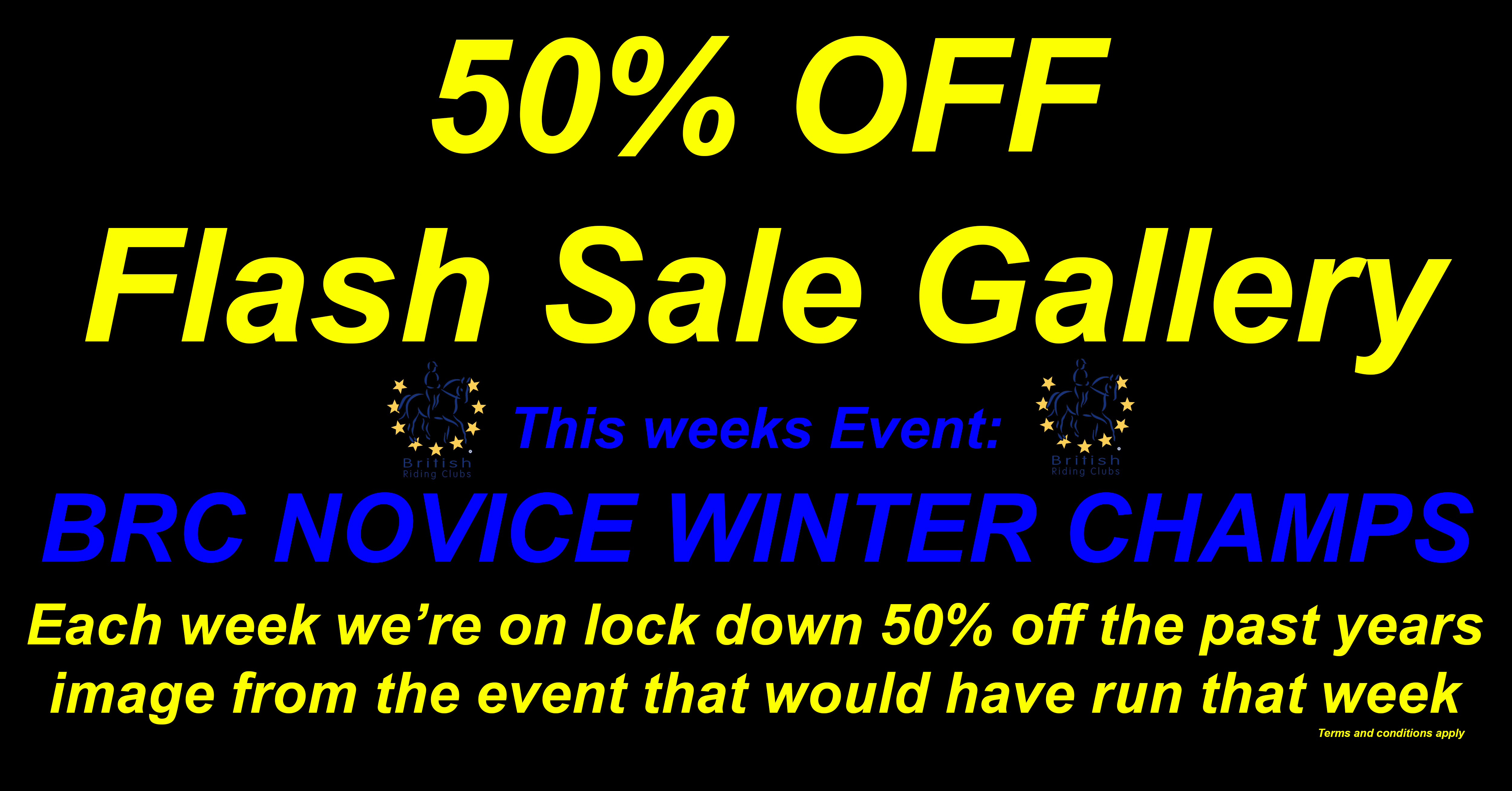 Great new features:
Search for image numbers you have seen at the event or by your horse's name

Register your account to get these great features:

Compare images from the same or different events; favourite images; pre-register to be notified when your images go live on the website or when a gallery will be deleted plus much more.



Action Replay Photography Ltd are print on site event photographers. We use the latest printers and tablet viewing stations to provide competitors and event organisers with great images. We have a range of print sizes on the day. We are based in Lancashire but regularly travel to Dalkeith and Kirriemuir in Scotland and throughout England and Wales to places like Gloucester; Ipswich; Lincoln


Equestrian Events we cover:

Equestrian: Horse trials (Affiliated British Eventing and Non Affiliated); International horse trials; dressage; show jumping; arena eventing; showing

Other Events:

Proms
Football tournaments
Martial arts
Swimming competitions
Athletics


All our prints; digital images and products are individually edited and colour corrected to give competitors great souvenirs and event organisers fantastic promotional material for your event